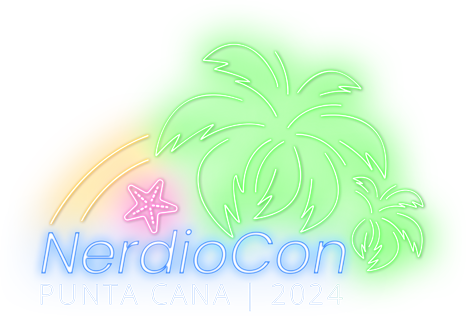 Punta Cana, Dominican Republic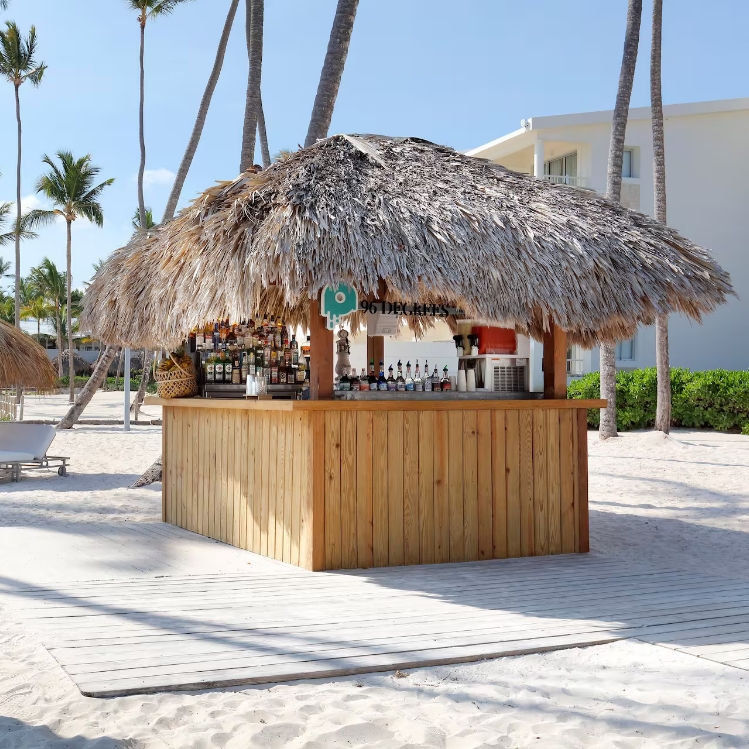 Join Nerdio & Industry Experts
Topics will include Intune, Microsoft Azure, Azure Virtual Desktop, Windows 365, Pricing, Cost Optimization, Security, and much more!
If you're an MSP business owner, engineer, or Enterprise partner – register now!
Paradisus Palma Real Golf & Spa Resort, Punta Cana
The resort is about 20 minutes from the airport. All registrants must book their own hotel room here as soon as possible, before the hotel sells out. Nerdio will not book your room on your behalf; if you are fully hosted partner, please contact your Nerdio representative for the official discount code for your hotel stay.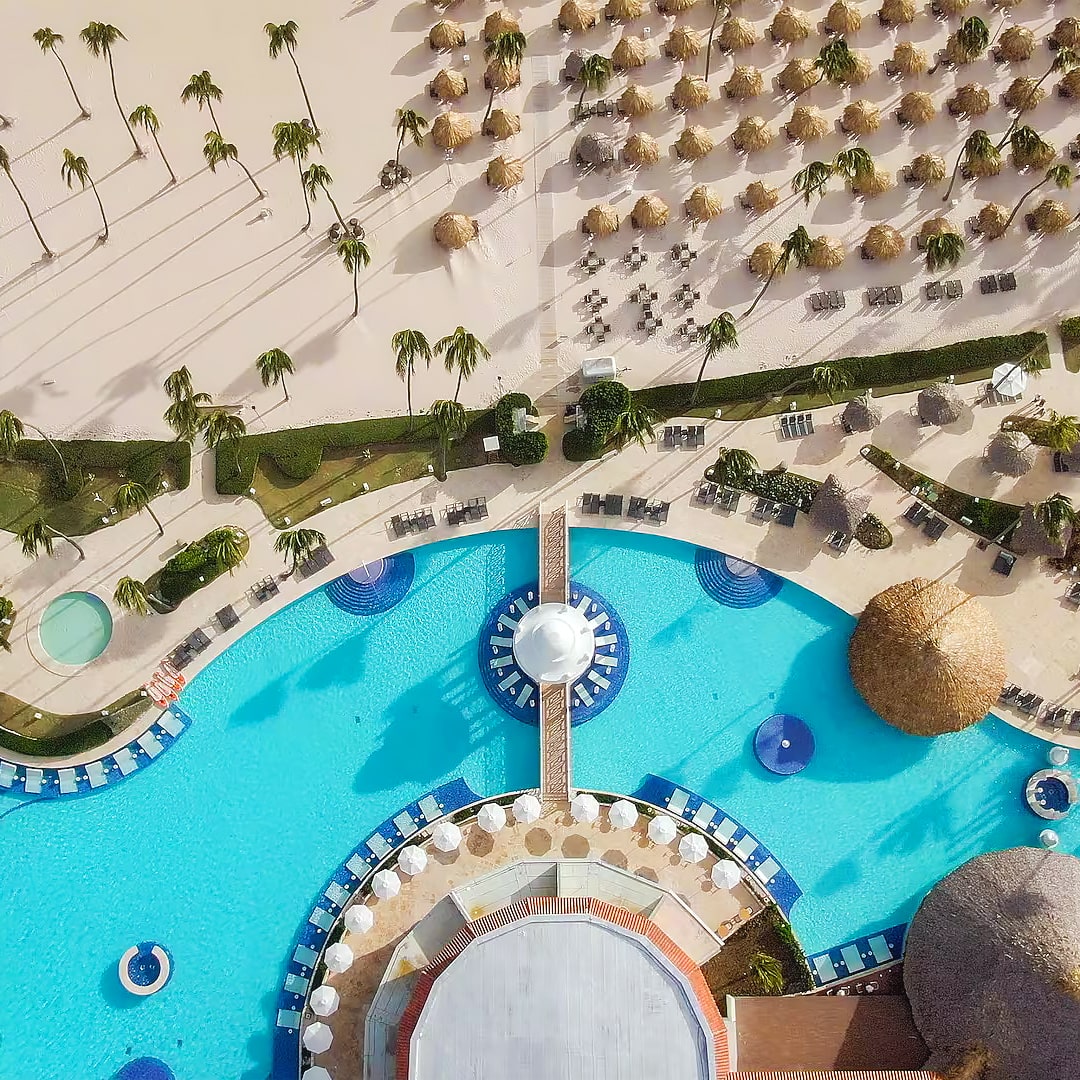 There's so much to sea at NerdioCon 2024!
The full agenda with session details will be available soon, but here's what you can expect: 2.5 days full of expert content on all things Intune, Azure, AVD, Windows 365, Security, and more.
Monday, Feb 12th: Arrival & Welcome Party in Evening
Tuesday, Feb 13th: Full Day of Sessions
Wednesday, Feb 14th: Half-Day of Sessions, Sponsor-Led Excursions & Activities 
Thursday, Feb 15th: Full Day of Sessions & Epic Closing Party
Friday, Feb 16th: Departure
Stay tuned for the release of the full agenda!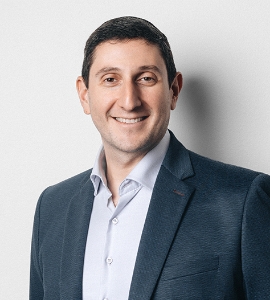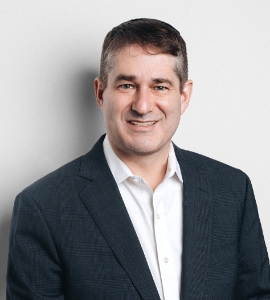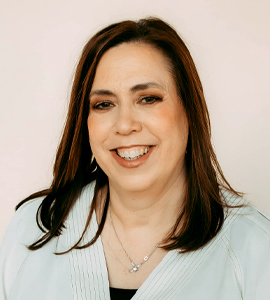 Group Product Manager, Microsoft
Featured Speakers at NerdioCon 2024
Learn from the experts of the industry. See who will be attending NerdioCon 2024 and who you'll hear from.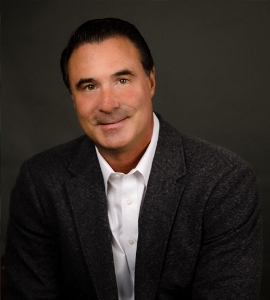 Vice President, Partner Solutions & Sales, Microsoft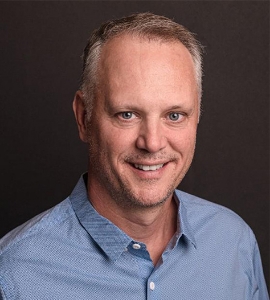 Vice President, W365 & AVD, Microsoft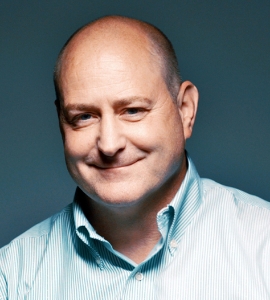 Corporate VP, Talent, Learning & Insights, Microsoft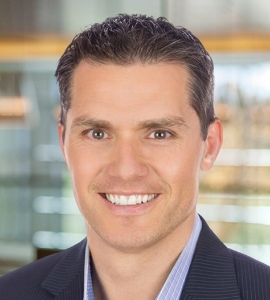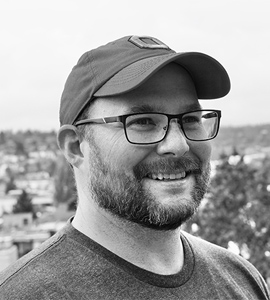 Senior Analyst, Enterprise Strategy Group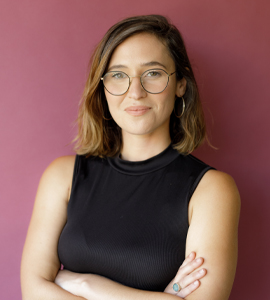 Brand Strategist & Co-Host of Millennials in Tech Podcast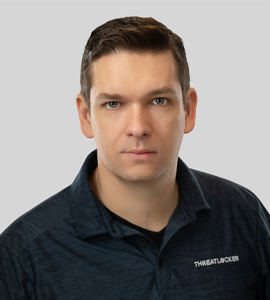 CEO & Co-Founder, ThreatLocker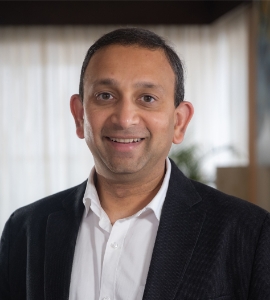 Interested in Sponsoring NerdioCon 2024?
Ready to join Nerdio in paradise?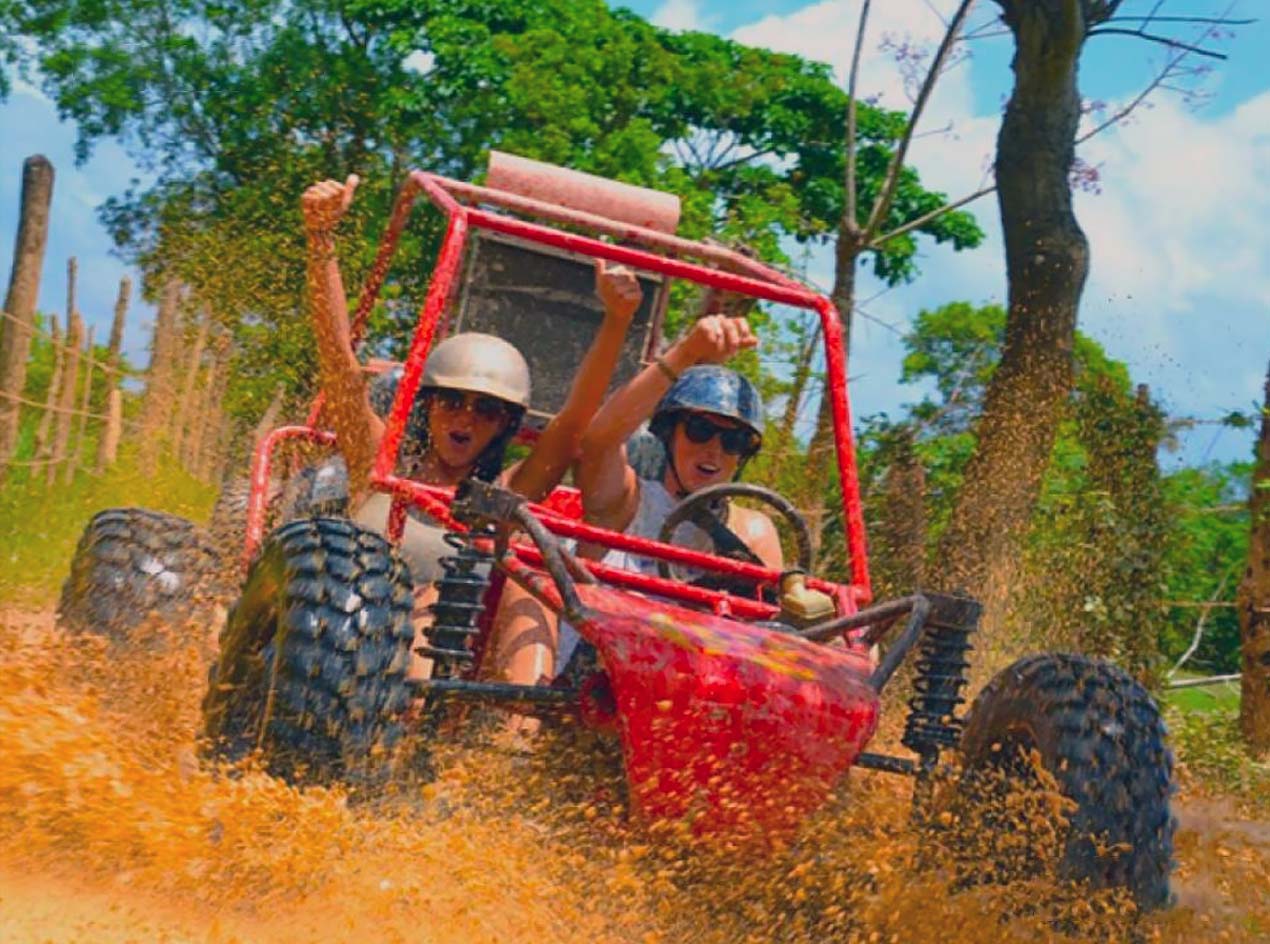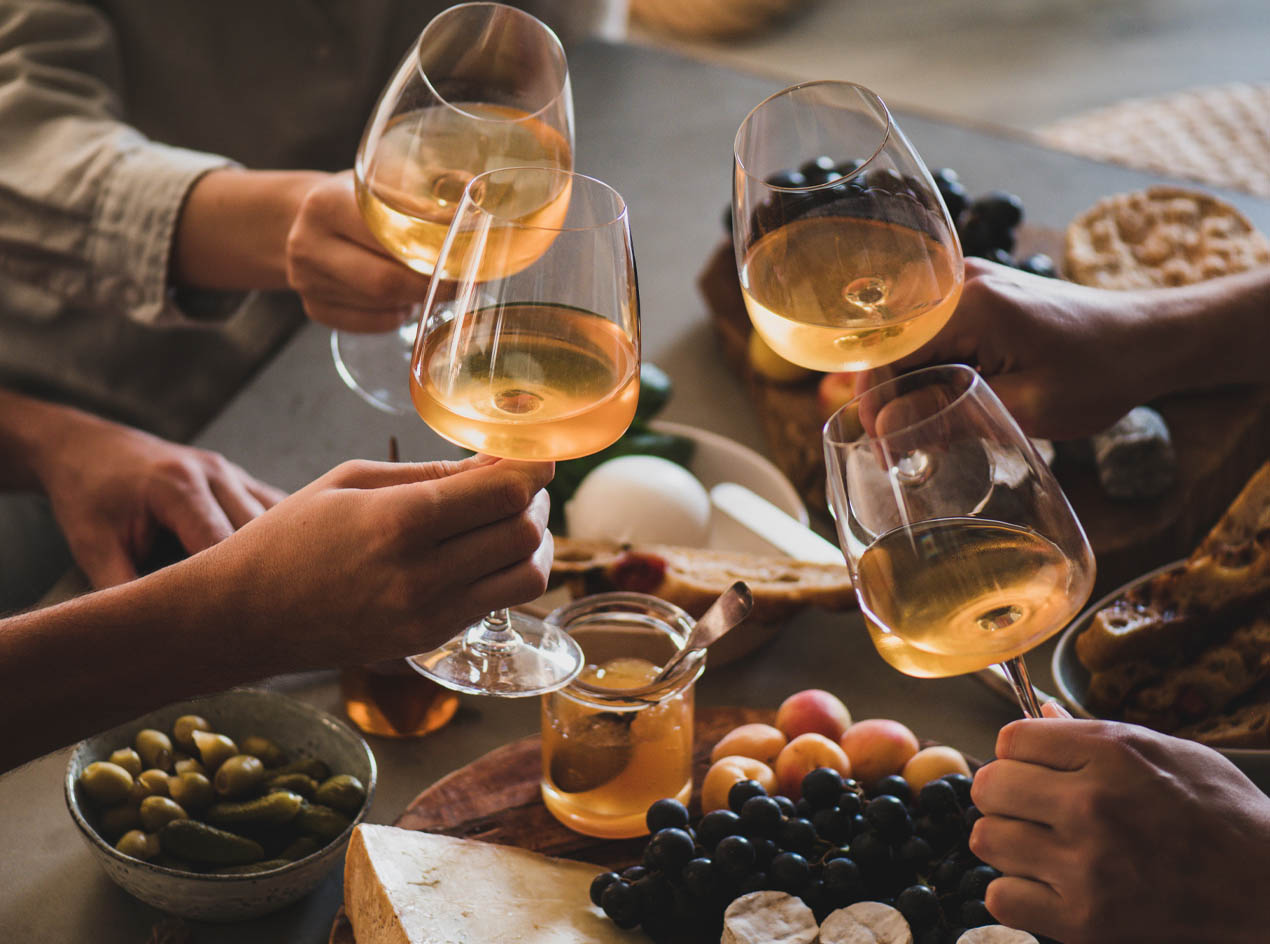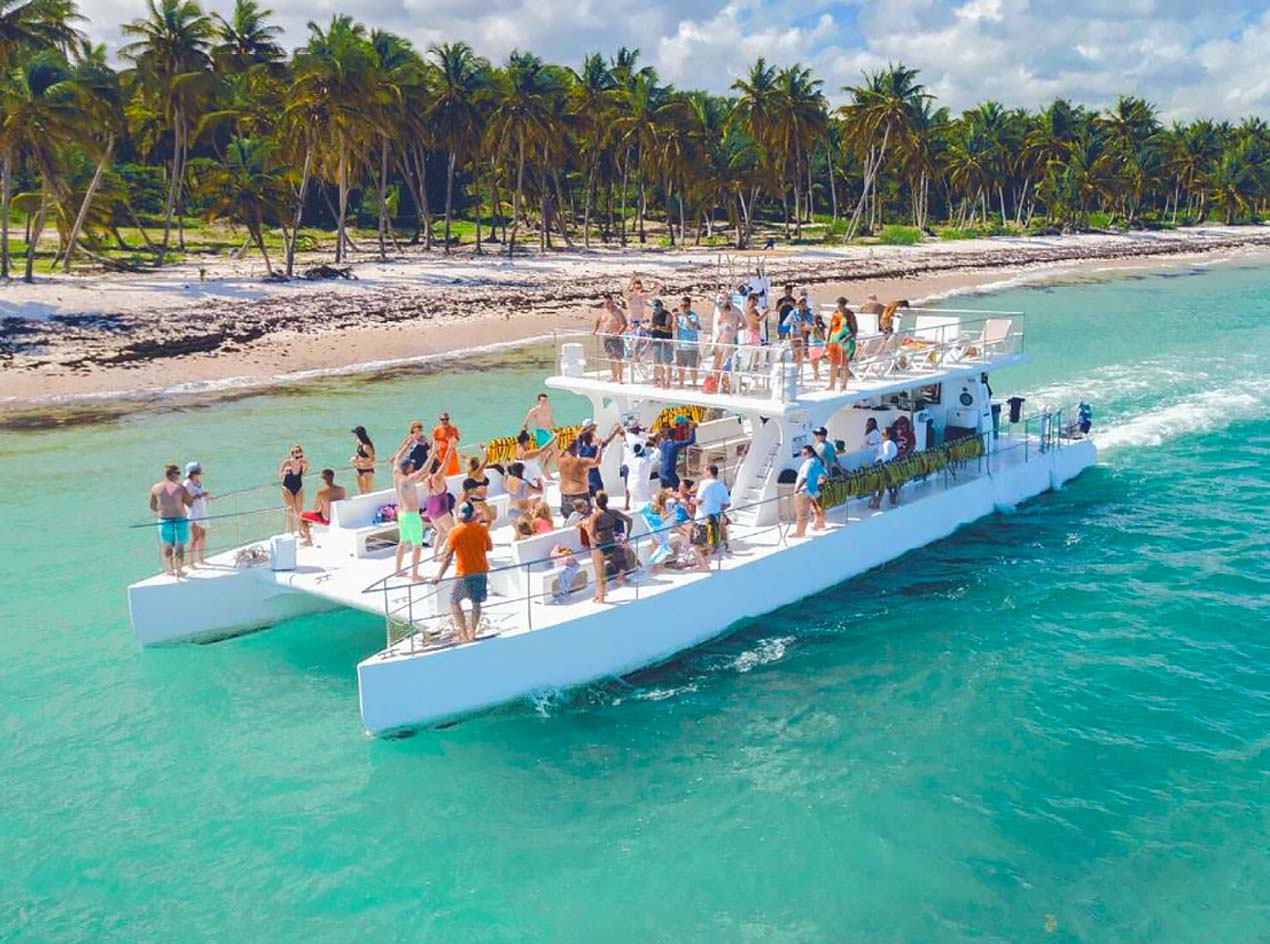 NerdioCon 2024 Excursions
From relaxing boat tours to discovering the Dominican Republic's wildlife, there's an excursion for everyone! Discover the exotic adventures that await you at NerdioCon 2024.
Hosted excursions will be FREE for attendees on a first come, first served basis. Excursion sign-ups will be available soon on the NerdioCon 2024 app, so be sure to register for NerdioCon for first dibs.
Frequently Asked Questions
Read through our FAQs on NerdioCon 2024, including flight information, hotel reservations, transportation to and from the resort, and event information.